Artist Profile
Amy Kligman
Visual Artist Fellow (2014)

Rocket Grant (2011)

Artboards (2015)

Exhibitions/Performances (multiple years)

Byron C. Cohen (2014)

Installation, Mixed Media, Painting
Statement of Work
•
Amy Kligman creates paintings and mixed media works that reflect on the middle class environments she grew up in. Her visual vocabulary includes flaking linoleum, astroturf, wormy tendrils of shag carpet, fistfuls of paper confetti, and other bits of middle American detritus. Her content and approach to making is reflective of a mix of influences: folkish ceramics/floral arrangements/crafts, high/low culture clash, the complicated character of the American Midwest, and the personal and cultural weight of everyday objects. In her work she oscillates between the very mundane and the uncanny, seeking a reflection of the very strange against the very normal.
Kligman's work has been published in New American Paintings and exhibited nationally, including in solo and two-person exhibitions at 1522 St. Louis, Kansas City Artists Coalition, and Leedy-Voulkos Art Center in Kansas City, MO; Lawrence Art Center, Lawrence, KS; Missouri Western State University, St. Joseph, MO; and Wooltex Gallery, Cleveland, OH, as well as in group exhibition at venues including Women and their Work, Austin, TX, and Charlotte Street's la Esquina gallery, Kansas City, MO. Kligman is also one of five collaborators that operate Plug Projects, an artist run exhibition space in Kansas City's West Bottoms area. She received her BFA from Ringling College of Art and Design.
Visit Website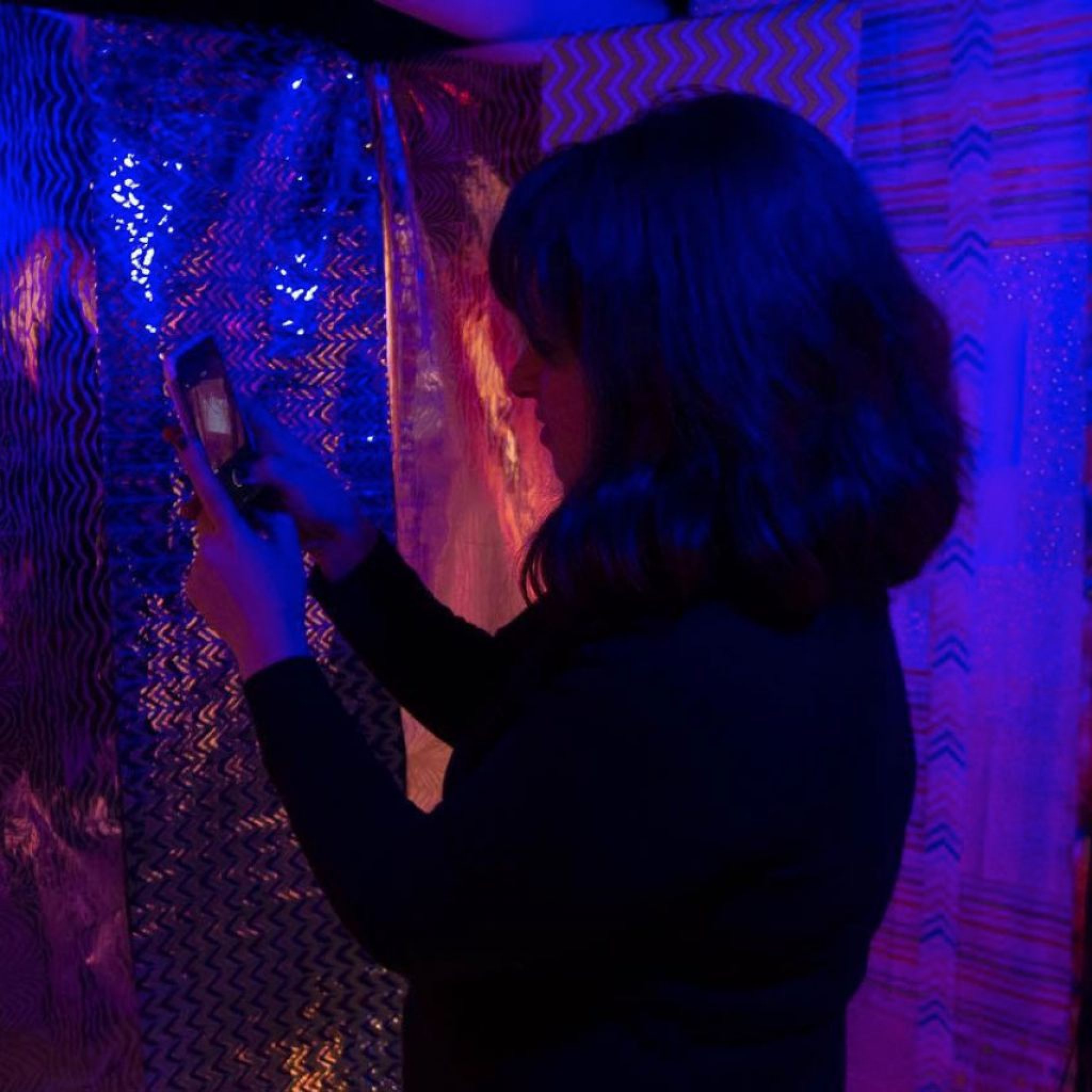 " "
IN MY WORK I AM OSCILLATING BETWEEN THE VERY MUNDANE AND THE UNCANNY, SEEKING A REFLECTION OF THE VERY STRANGE AGAINST THE VERY NORMAL.