Artist Profile
David Cedillo Jr.
Music, Performance, Video
Statement of Work
•
David Cedillo, Jr. creates art projects like BEEP GOES THE WEASEL to interact with individuals at a "one on one" level. He creates environments to transform reality into something dreamlike. When an event is in full swing, people in attendance will experience harmony with each other and the work. Cedillo's projects are designed to draw in curious spectators, and turn them into fun-loving interactive participants.
Visit Website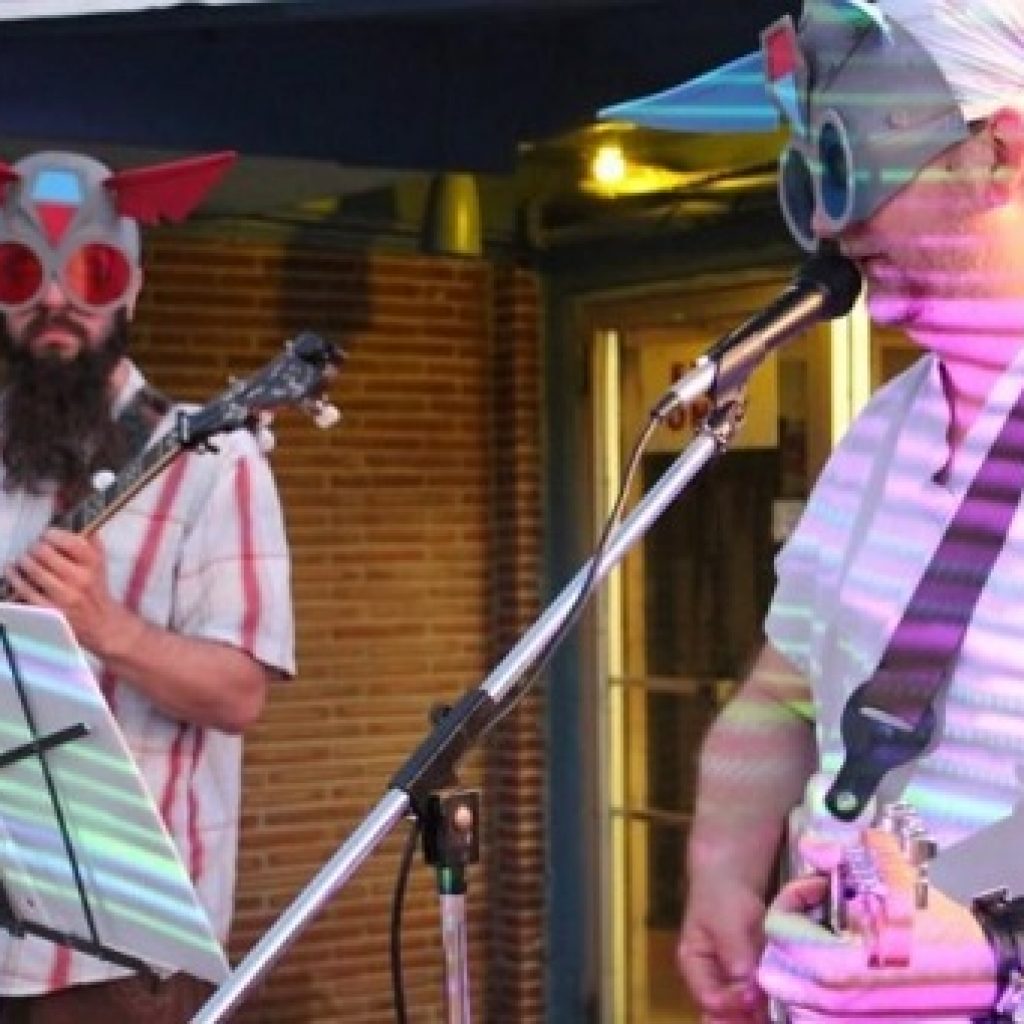 " "
I can make ANYTHING go beep!