Artist Profile
Dylan Ward
(2019-2020)

Composer, Music, Performance
Statement of Work
•
Dylan Ward is a Kansas City based saxophonist who specializes in contemporary and experimental music. Ward takes influence from the American avant-garde tradition and incorporates elements of electronic processing, improvisation, and musique concréte into his practice. Ward frequently collaborates with visual artists, poets, dancers and actors to produce new and original work.
Ward is a member of Heroic Dose, a saxophone and electronics/electric guitar duo formed with composer Seth Andrew Davis. Their self-titled release, Heroic Dose, is inspired by ethnobotanist/psychonaut Terrence McKenna and his work regarding novelty theory, psychedelic plants, and the archaic revival. This project is an extension of their debut recording, A Longing for Interspecies Companionship, which was done in collaboration with visual artist/animator Colin Mosely and is a six part meditation which explores the interdependence between human life and the natural world.
Ward regularly performs with Dionysus, a modern re-invention of the traditional piano trio comprised of pianist Juliana Witt and saxophonist Ali Wright. Ward and Wright also frequently perform as a duo and will release their recording Hocket in Fall 2020, which features music by living American composers informed by the minimalist/post-minimalist traditions.
Visit Website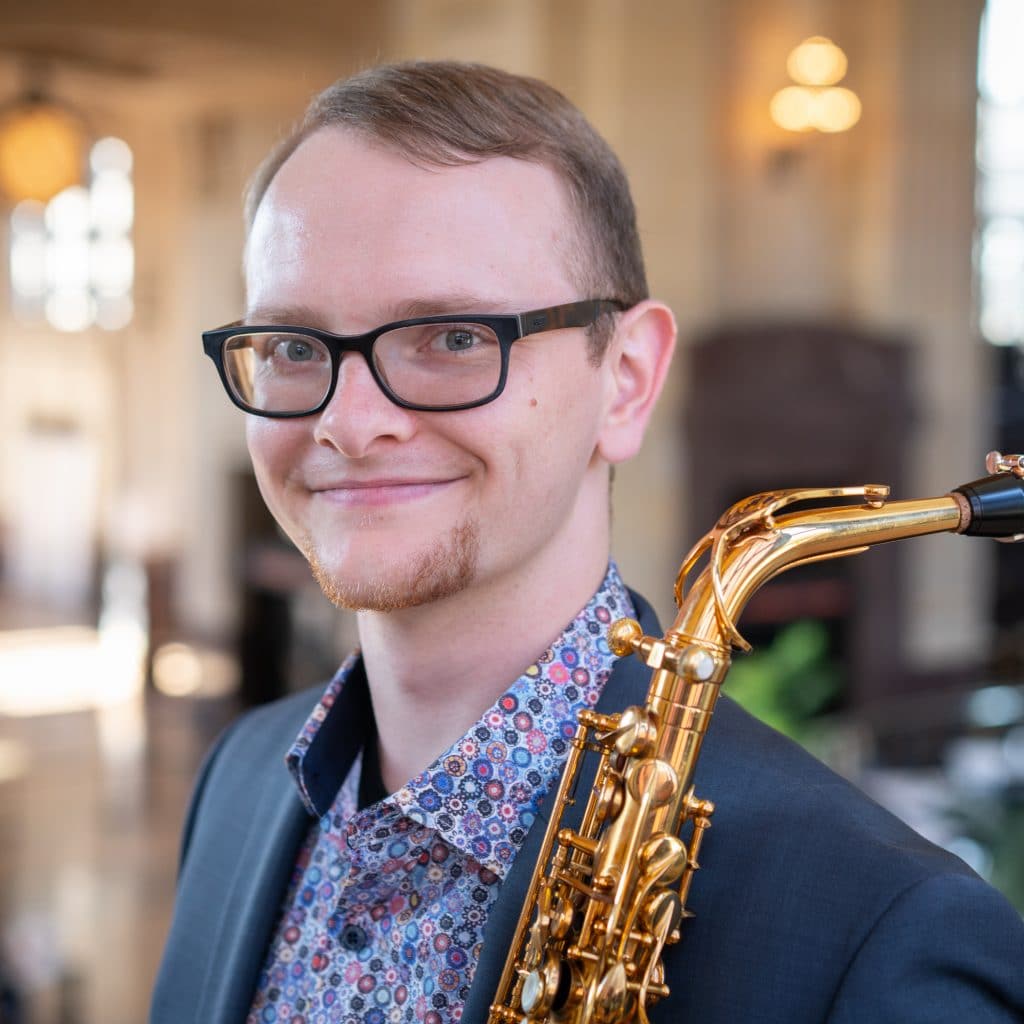 " "
"I can't understand why people are frightened of new ideas. I'm frightened of the old ones" – John Cage