Artist Profile
Eddie Moore
Generative Performing Fellow (2016)

Composer, Music, Performance
Statement of Work
•
You can listen to some of my work at https://eddiemooreandtheoutercircle.bandcamp.com/album/the-freedom-of-expression.
The Outer Circle investigates modern influences with those of tradition. Saturated with color, the melodies are lyrics that share my life experiences with the listener. I enjoy using mixed meter in composition to introduce twist and turns to the canvas creating a different mood with every piece that allows the soloist the upmost freedom with line and ideas.
Visit Website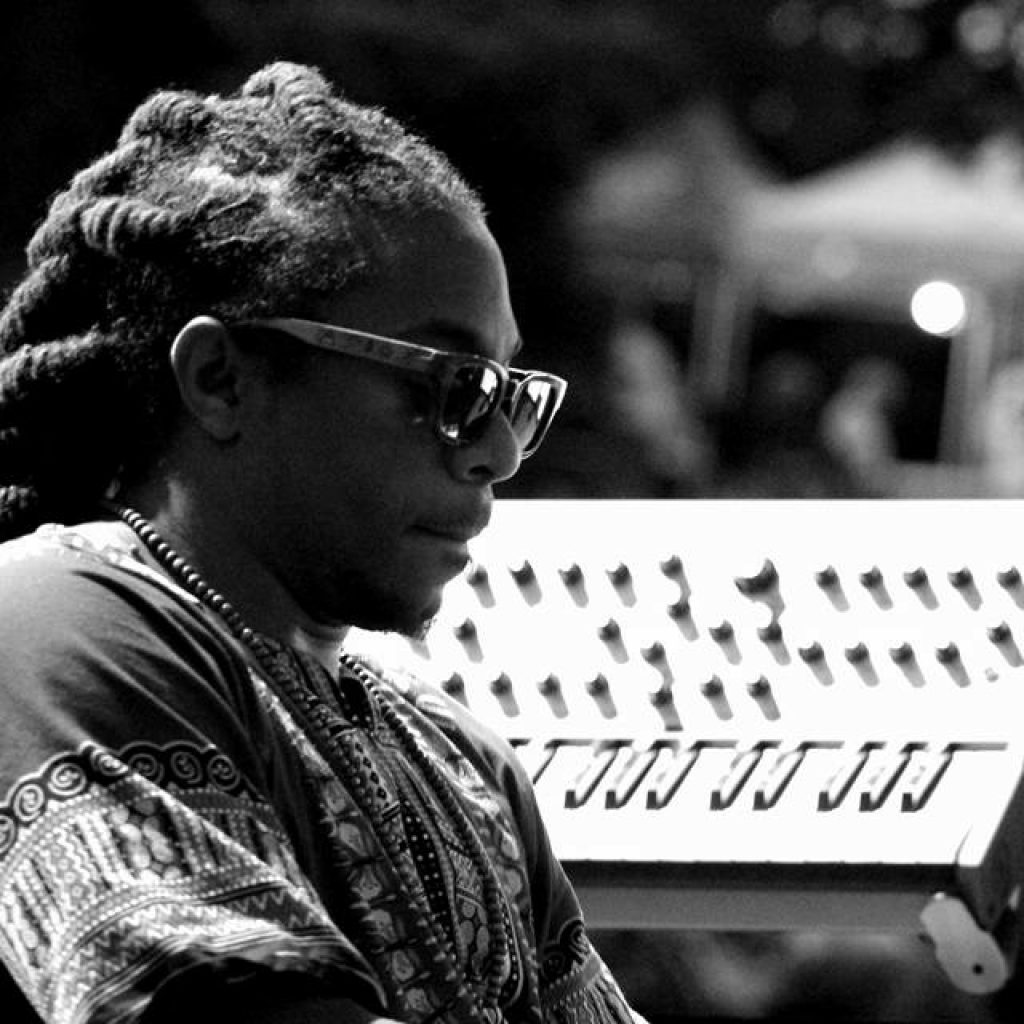 " "
Be you, and take chance!