Artist Profile
Julia Vering
Animation, Composer, Multimedia, Music, Performance, Stop-Motion, Video, Writer
Statement of Work
•
Julia Vering (Unicorns in the Snow) is a performance artist, musician, animator and licensed social worker. She began her involvement with the Kansas City DIY/punk scene as a teenager taking photographs and creating zines about obsolete local amusement parks and punk bands. She attended Evergreen State College where she earned a B.A. in liberal arts studying electronic music, experimental animation and social work. While in Washington state, she formed and toured with the all female conceptual art band Muñeca Chueca, volunteered at a senior center, recorded oral histories, and facilitated music recording workshops for incarcerated youth. After graduation, she moved back to Kansas City and began working at a nursing home where she facilitated art and music therapy and began an experimental drama program. She studied electro-acoustical composition and gerontology at the University of Missouri Kansas City. In 2008, she earned a Masters degree in Social Work from the University of Kansas. She designed a recreational therapy program for the inpatient geriatric psychiatric unit at the Kansas City Veterans Affairs Medical Center and worked as a licensed social worker at Kansas City Presbyterian Manor facilitating a drama club, harmonica band and talent shows. She currently works as a hospice social worker and leads a therapeutic video based drama group for individuals with Alzheimer's disease through the Care Haven foundation.
Vering continues to work within the DIY ethos recording her own music, filming, editing her own videos and writing her own scripts at her home studio in Overland Park, Kansas.
Visit Website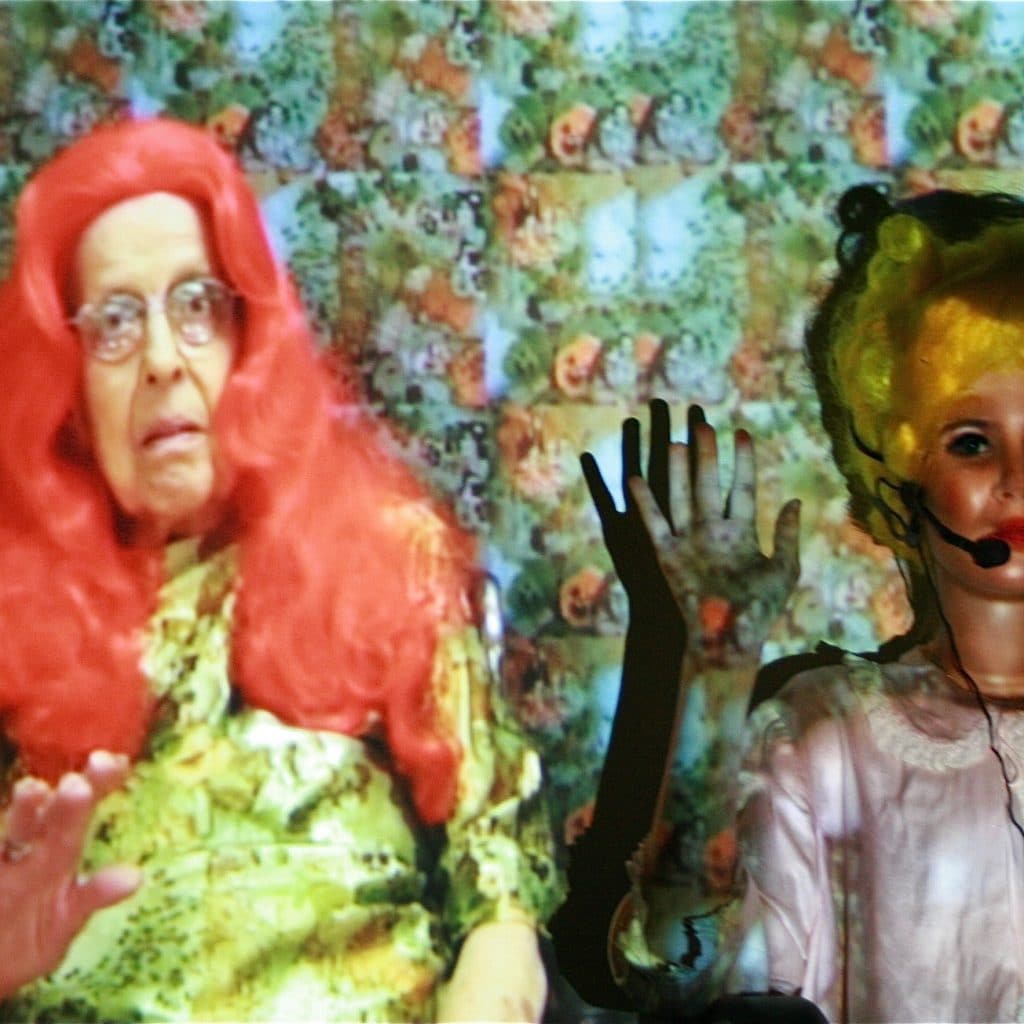 " "
Vering seeks to balance her propensity for advocating for the rights of others and building strong interpersonal relationships with the need to create intensely personal introverted work to share with the public.