Artist Profile
Poet Jen Harris
Studio Resident (2016-2017)

Exhibitions/Performances (2017)

Writer
Statement of Work
•
Poet Jen Harris is a professional public speaker, spoken word poet, activist, published author, founder and former host of Kansas City Poetry Slam. Nationally recognized in the aforementioned, she works as an advocate to incorporate spoken word poetry as a form of peer-based mental health therapy.
Harris completed a writing residency through Charlotte Street Foundation 2016-2017, moved to Denver, is finalizing two books; "Lust & Disdain" and "Unconfirmed Certainties," was featured at Write About Now, Button Poetry, and presented at TEDxKU on Sept 2017.
Visit Website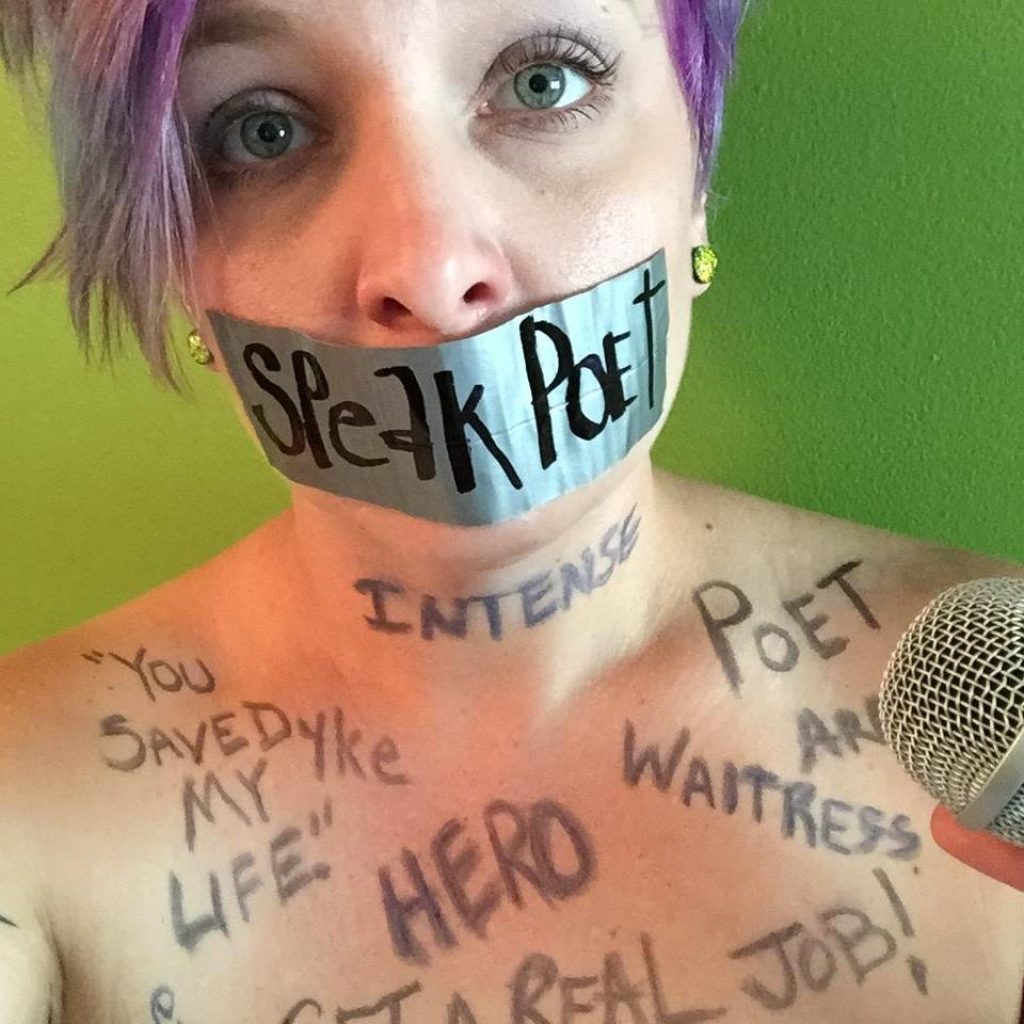 " "
There is a fight so big and brave in me, a need to do something magnificent in this world.