Artist Profile
Savannah Rodgers
Studio Resident (2017-2018)

Film, Video, Writer
Statement of Work
•
Making films is an exercise in empathy. It begs the question, "how do we relate to one another and how can we improve that rapport?"
My films are typically divided into two distinct, opposite categories: the world I imagine and the world we live in. Documentary filmmaking is a deep dive exploration into the world as we all know it; it is also my attempt to understand it better. My narrative works are an expression of the world I wish we all lived in: queer, trans, and sex-positive; anti-racist; generally wonderful. It allows me to express my inner optimist in a cathartic way. Both art forms allow me to express the depressing complexities and utter joy of living.
Visit Website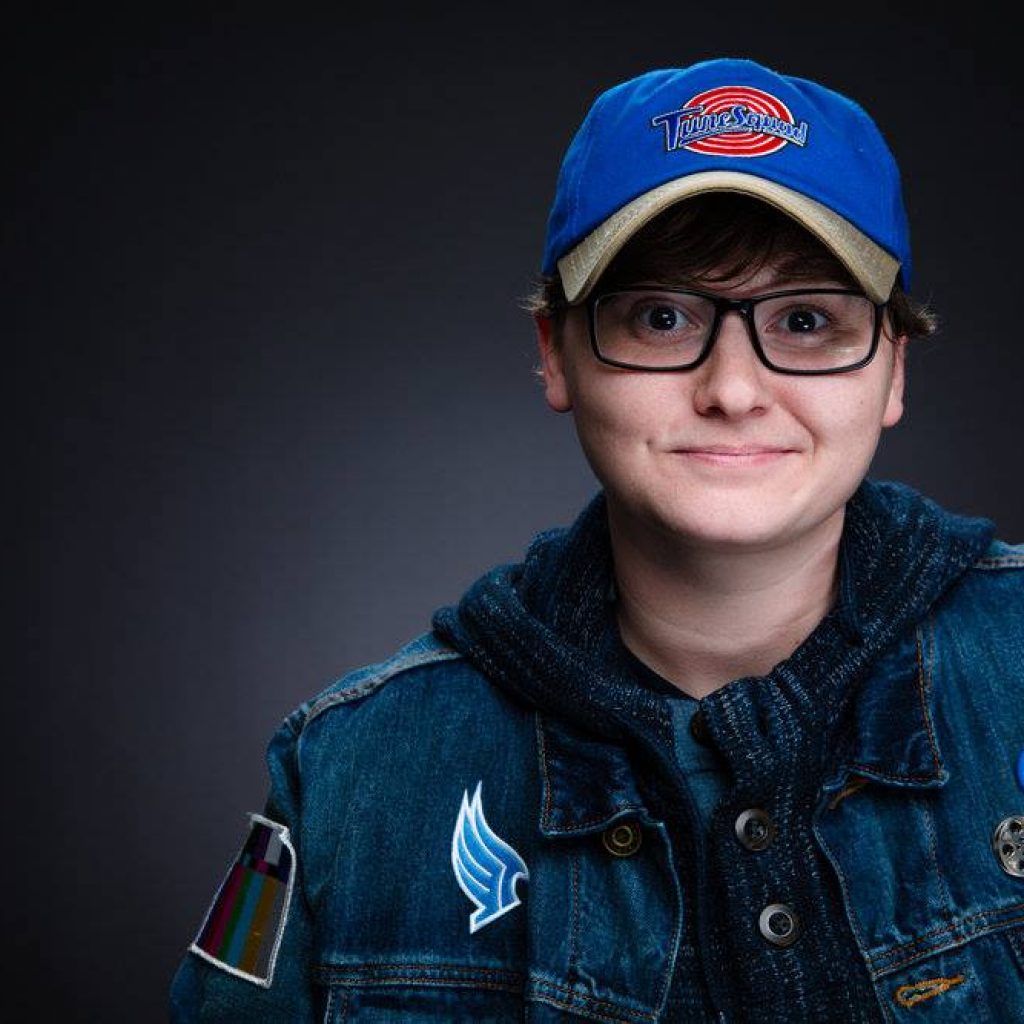 " "
Every day I get to make movies confirms I am the luckiest person I know.