Impact through Risk-Taking, Openness, Collaboration, and Excellence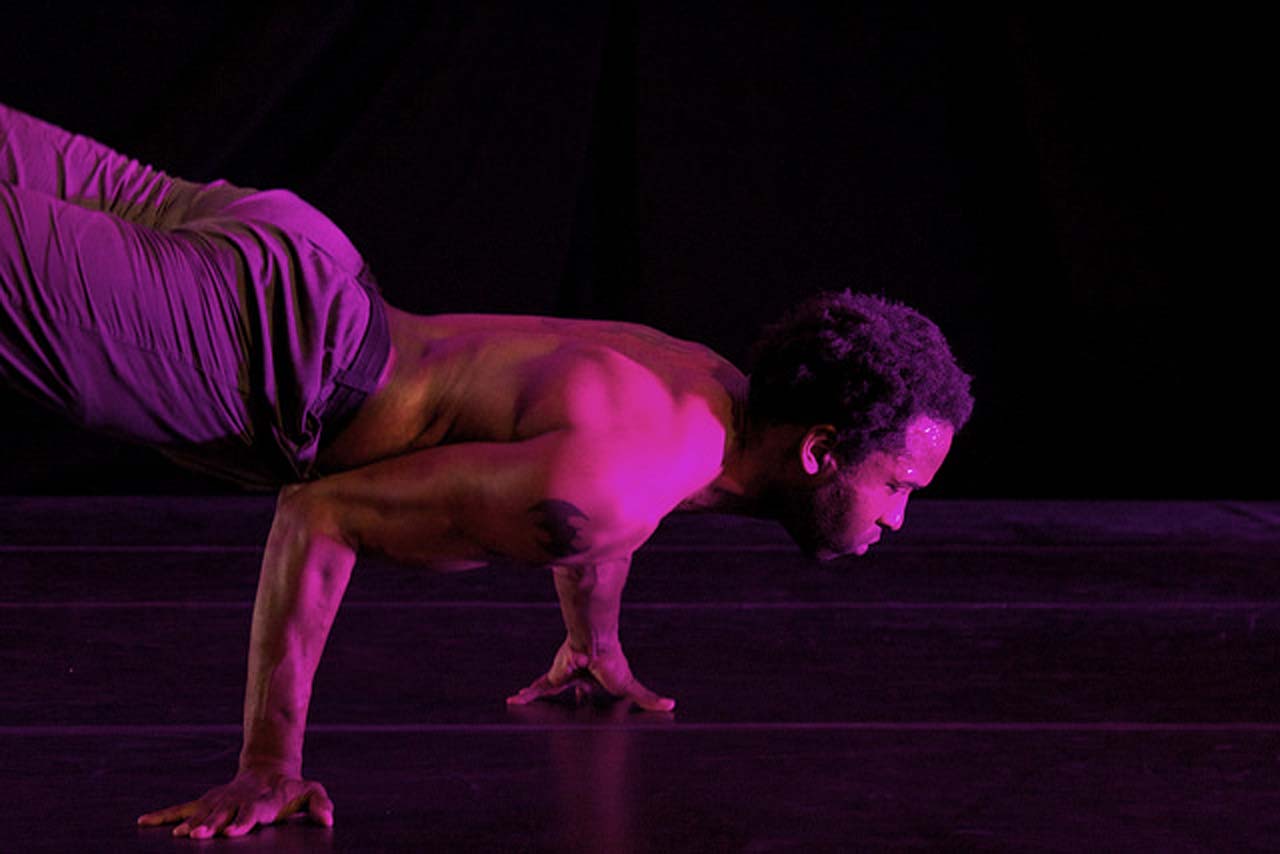 Vision
Charlotte Street envisions Kansas City as a dynamic home for artists of various career stages and disciplines to thrive, while serving as natural catalysts for an exciting, innovative, and culturally rich city.
•
Provide annual cash awards, project based grants, special commissions and specific travel opportunities to visual and generative performing artists
•
Provide free studios and performance and exhibition spaces to theater, dance, music, film/video and visual artists for the creation and presentation of new work
•
Facilitate venues and opportunities for public exposure to these exhibitions and performances, and facilitate artistic collaboration and exchange
•
Plan and collaborate on behalf of Kansas City artists and the arts community with philanthropic, business and civic leaders
•
Engage national philanthropic and cultural leaders with Kansas City artists and the arts community
Mission
CSF identifies the needs and fuels the evolution of an ever-changing multidisciplinary arts ecosystem, acting as its primary provocateur. We bring complexity, sophistication, and the unexpected to the cultural landscape of Kansas City.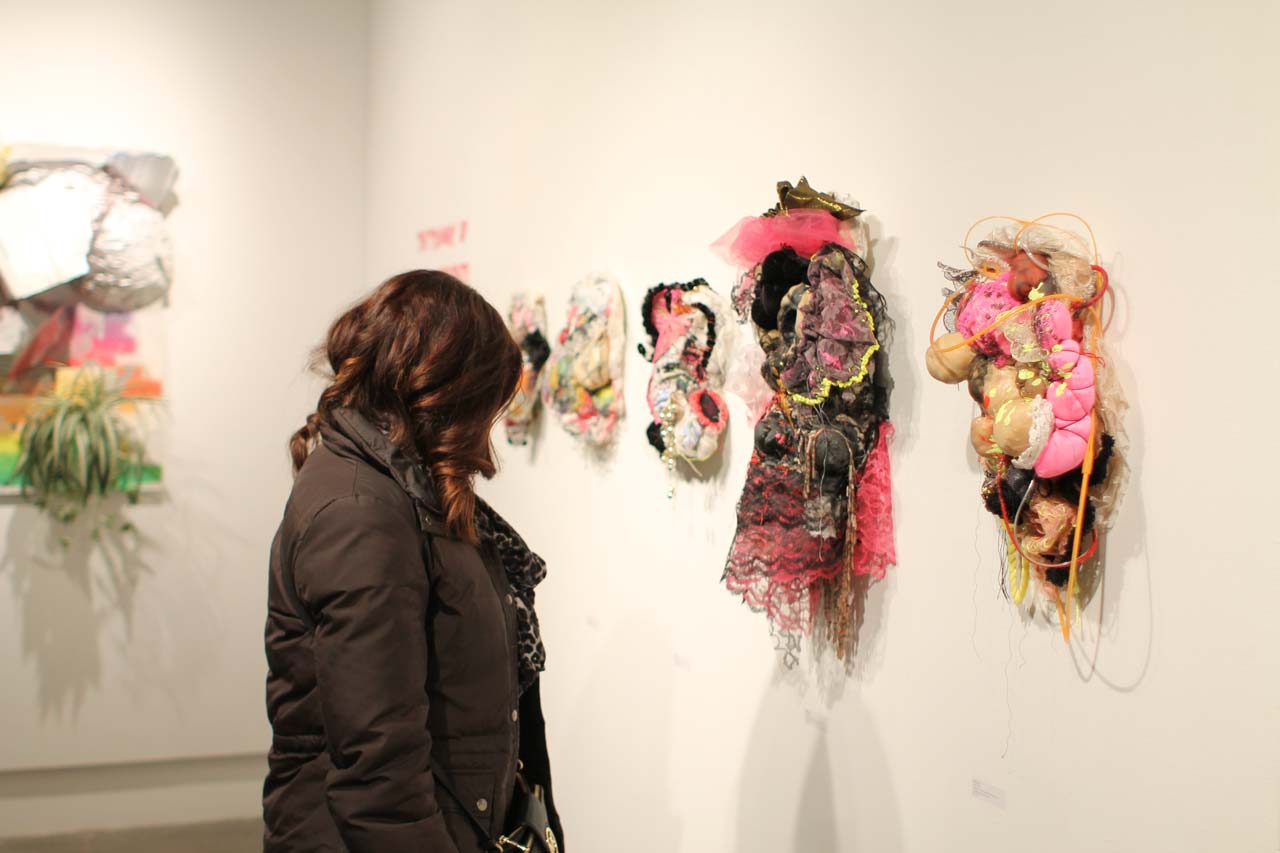 History
Charlotte Street Foundation was established in 1997 by advocate, David Hughes as a response to needs articulated by artists within the community for an organization that was a valuable creative, social, and economic resource for artists living in Kansas City.
At that time, Kansas City, in spite of a rich creative environment, offered few important vehicles or opportunities for valuable early (and mid-career) recognition. Opportunities for exhibition and critical reviews were severely limited, as were financial resources for supporting individual artists.
For the past 20 years, Charlotte Street has done exactly that—providing resources for individual artists by building upon our core principles of supporting, challenging, and empowering artists of exceptional vision—all the while, cultivating an environment where artists and art can thrive.
Over the last two decades, Charlotte Street has grown in its capacity to provide additional resources and opportunities to individual artists in Kansas City.
Beginning in 1997 Charlotte Street launched the Visual Arts Awards program—at the time offering $2,400 grants to three local, qualified artists. The only organization in the region to offer direct monetary support to artists.
That beginning program has developed to now include an expansion of the Awards program— offering $10,000 unrestricted cash awards to Visual and Generative Performing Artists; a Studio Residency Program that supports upwards of 30 artists a cycle, a Curatorial Residency Program connection emerging, talented curators to artists in Kansas City; travel grants to notable residencies such as Art Omi Residency and international art fairs; partnership programs such as the Rocket Grants Program with the Spencer Museum of Art at the University of Kansas, and the Artboards Program with Missouri Bank in the Crossroads.
Artists need support to encourage, nurture, and "go to bat" for them—to help them gain opportunities for professional development, public exposure, and access to qualified art professionals that can challenge their work, practices, and processes. As Charlotte Street enters its 20th year, we remain dedicated and steadfast to the ongoing needs and support of artists in Kansas City and to advancing our reach throughout the communities in our region.