founder/director emeritus
David H. Hughes, Jr.
Following a successful marketing career in Kansas City, arts advocate, David Hughes, Jr. followed his passion for the arts and founded Charlotte Street Foundation in 1997 to serve the needs of artists in Kansas City. Hughes recognized the need in Kansas City for an organization to support and advocate for local artists. His interests and commitment to Kansas City's nonprofit sector has been long-standing through board service for several visual art, theatre and dance organizations, as well as, the Kansas City Art Institute. Since stepping down from Charlotte Street, Hughes has enjoyed more time with friends, traveling, and of course, more time for artists and the arts.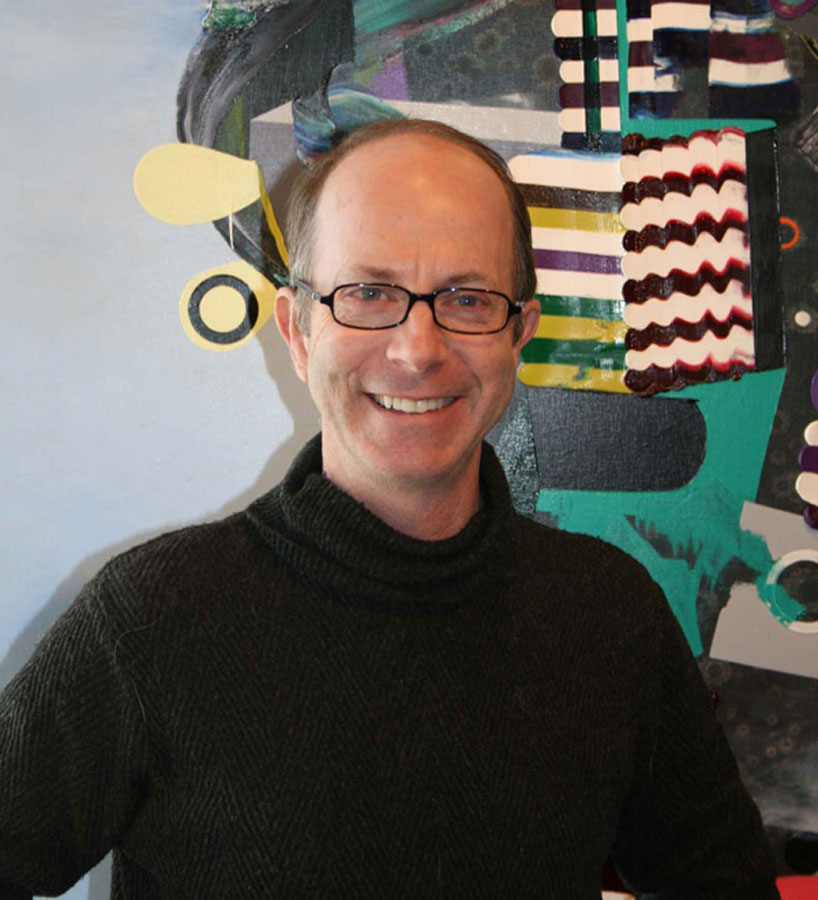 " "
Art gets interesting when people who don't normally share thoughts and space get together.
– Amy Kligman
Executive Director
Tim Brown
Visual Artist, Co-Director of Okay Mountain in Austin, TX
Shawn Hansen
Composer/Musician, Artistic Director of Sycamore House
José Faus
Visual Artist, Muralist, Community Activist, Writer
Marcie Miller Gross
Fiber Artist, Educator
Catherine Futter
Director of Curatorial Affairs, The Nelson-Atkins Museum of Art
Amy Kligman
Executive Director, Charlotte Street
Raechell Smith
Director and Curator, KCAI
Jim Woodfill
Sculptor, Educator
Caitlin Horsmon
Co-Director, Plug Projects, Filmmaker, Educator, Community Activist
Toma Wolff
Director, Byron Cohen Gallery
Pat Alexander
Programming Director, Charlotte Street
Julia Cole
Rocket Grants Program Coordinator, Charlotte Street
National Advisory Council
Richard Armstrong
Solomon R. Guggenheim Museum
Pamela Clapp
Former Program Director for Andy Warhol Foundation, Sante Fe, NM 
Jenny Dixon
Noguchi Museum, NY
Saralyn Reece Hardy
Spencer Museum of Art, Lawrence, KS
Bruce Hartman
Nerman Museum of Contemporary Art, Overland Park, KS
Aaron Landsman
Theatre Artist, NY
Ruby Lerner
formerly Creative Capital, NY
Valerie Cassel Oliver
Virginia Museum of Fine Arts, Richmond, VA
Larry Rinder
Berkeley Museum, CA
Patterson Sims
Board President, Independent Curators International, NY
Margaret Silva
Founder, Grand Arts, Kansas City, MO
Gregory Volk
Independent Critic & Curator, NY
Sixto Wagon
University of Houston Center for Arts Leadership, Houston, TX
Hamza Walker
LAXART, Los Angeles, CA
Get
Involved
Work at CSF.