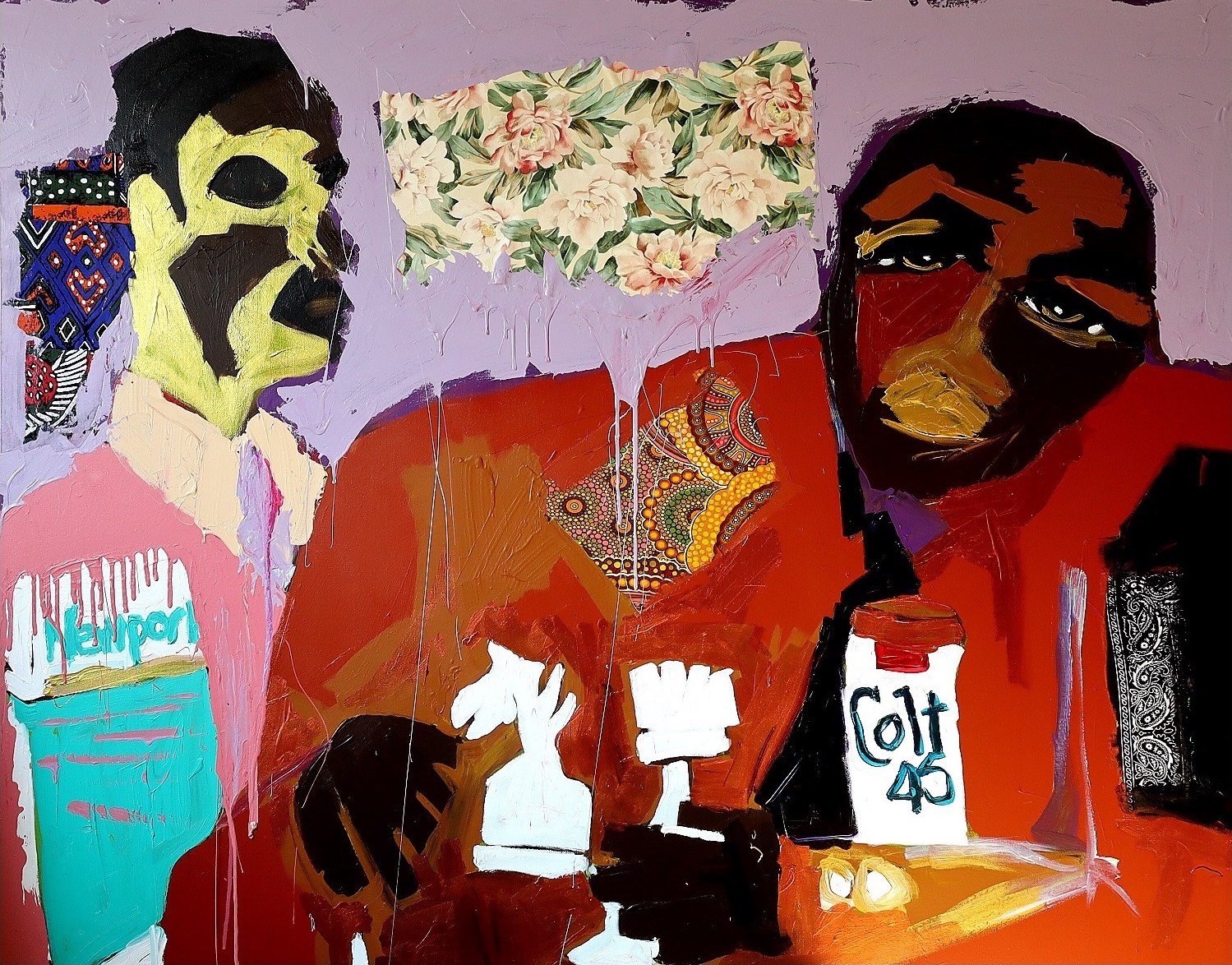 Details
The Byron C. Cohen Award provides one Kansas City-based visual artist annually with funding to attend a leading national/international art fair of their particular interest. The award is administered by Charlotte Street and funded by contributions made to Charlotte Street in memory of Byron C. Cohen. The artist for the annual award is selected by a panel of local and national curators as part of Charlotte Street's annual Visual Artist Awards selection process.
The Byron C. Cohen Award honors gallerist and collector Byron C. Cohen and his passion for art, artists travel, and his desire to connect Kansas City and its artists to the national and international art world.
Eileen Cohen, Toma Wolff, and Mark Cohen serve as advisors to the Byron C. Cohen Fund at Charlotte Street. Funds contributed to date will support one annual Byron C. Cohen Award for five years. Additional contributions to Byron Cohen Fund are welcome, and may be sent to Charlotte Street, PO Box 10263, Kansas City, MO 64171 or made online.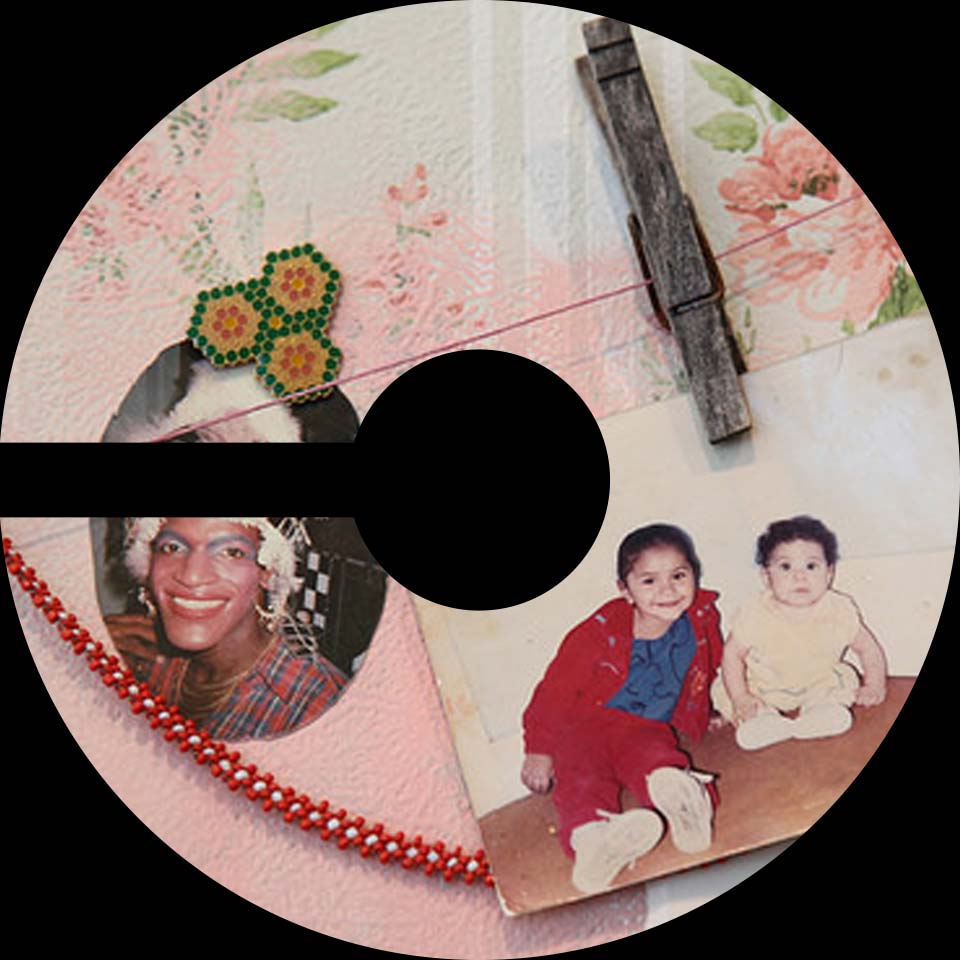 Awardees
SunYoung Park (2023)
Harold Smith, Jr. (2022)
Glyneisha Johnson (2020)
Megan Pobywajlo (2019)
Jillian Youngbird (2018)
Samara Umbral (2017)
Rodolfo Marron III (2016)
Misha Kligman (2015)
Amy Kligman (2014)