•
18-month pilot program located in Troost Corridor
•
Professional development training opportunities provided by Community Arts Training of St. Louis, MO
•
Where support meets art and community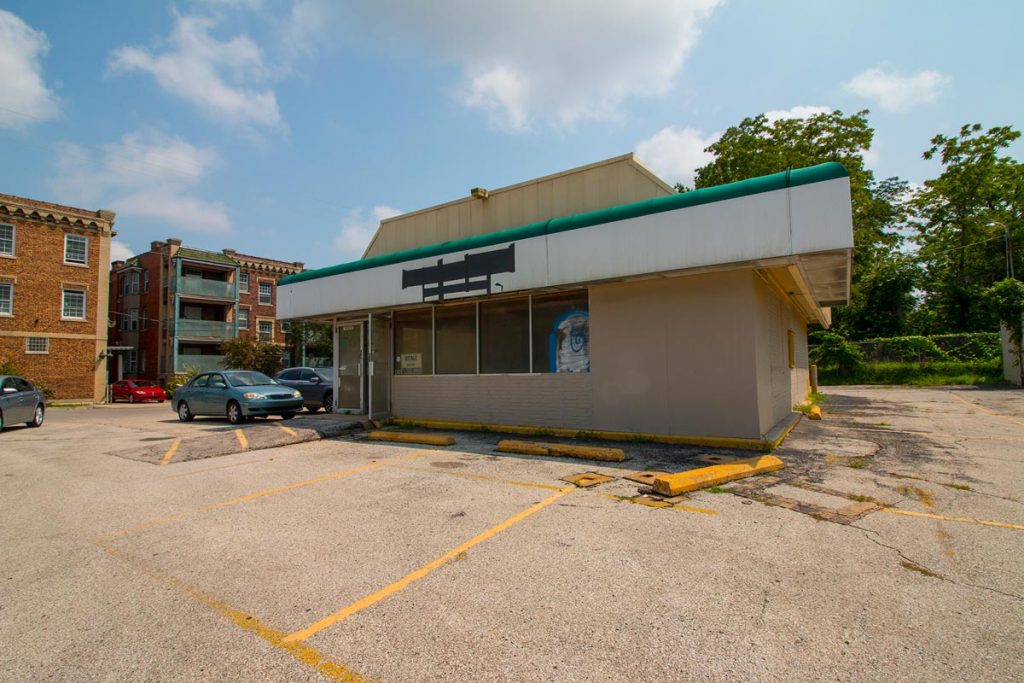 Details
The Neighborhood Artists Residency is a pilot program that will launch as a collaborative studio and project space for artists interested in working at the intersection of art and community; in this case- specifically the communities that are invested in the area around the project location at 4001 Troost Ave. Artists selected will benefit from professional development training centered around a Community Arts Training module. This development also includes a speaker series with visiting artists, community activists, media representatives, government officials and more. Residents will be supported in activities directly engaging the neighborhood surrounding Troost Corridor through collaborative arts focused projects, community outreach and dialogue, and by hosting community events, meals and gatherings. The program will reinforce the Charlotte Street Foundation vision of "Kansas City as a dynamic home for artists of various career stages and disciplines to thrive, while serving as natural catalysts for an exciting, innovate, and culturally rich city."
The Neighborhood Artists Residency Program is a partnership with the Kansas City, MO Office of Culture and Creative Services. Funding for the program is provided by a National Endowment for the Arts Our Town grant. 
Charlotte Street Foundation welcomes all and makes every effort to accommodate participants and audiences with different needs and abilities. To request an accommodation, please contact us at info@charlottestreet.org or call us at (816)-221-5115.
Criteria for applications include:
Open calls are currently active for artists to apply for Neighborhood Artist Residency.
Charlotte Street is looking to select six to eight artists and 50% of the artists must either live or work within a five mile radius of the project location (4001 Troost Ave, Kansas City, MO 64110).
Applicants should be 21 years of age by the application deadline and must not be enrolled in a degree-seeking program.
If the artist has earned an undergraduate degree, the completion date must be at least 12 months earlier than the application deadline.
Applicants must also be available to attend all parts of the training module, with the first training session taking place between December 8-10.
Artists should be available to participate in the program for an 18 month duration (December 1, 2017 through May 31, 2019).
Selected artists should be able to attend monthly meetings at the Residency Collaboration Center and be able to attend the entire Community Arts Training module (including December 8-10).
Most importantly, artists should be willing to positively and respectfully engage with local and regional community members, leadership, government, and media.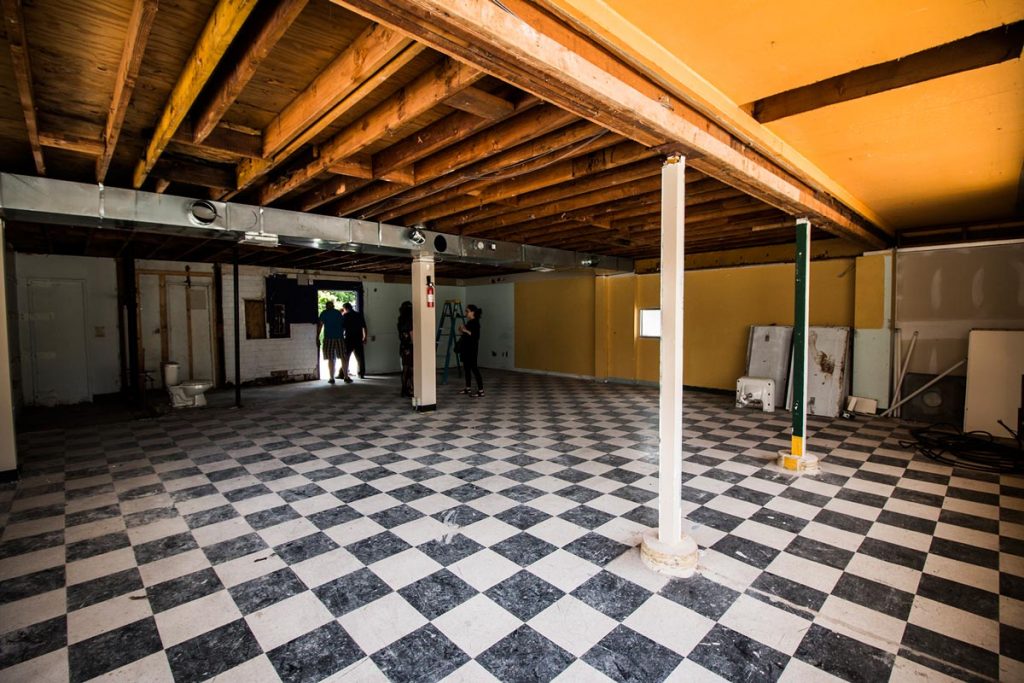 TIMELINE
OCTOBER 31 (11:59 PM)
Deadline for applications
NOVEMBER 17
Finalist interviews / Committee decisions made
NOVEMBER 27
Artist Orientation begins
DECEMBER 8-10
Community Arts Training module
Chavonna Adams
JT Daniels
Cynthia Hardeman
King Kihei
Alex Martinez
Jessica Rogers 
Don Wilkison (m.o.i. aka The Minister of Information)