Support Charlotte Street today!
Charlotte Street is a 501(c)3 nonprofit organization committed to a visionary Kansas City creative culture. To do this, we need your support!
TRAILBLAZERS ($25,000+)
PIONEERS ($10,000-$24,999)
LAUNCHER ($5,000-$9,999)
PRODUCER ($2,500-$4,999)
ADVOCATE ($1,000-$2,499)
PATRON ($250-$999)
FRIEND (UP TO $249)
"Winston Churchill said, 'To perceive a path and point it out is one thing, but to blaze a trail and build a path is a harder task.' Charlotte Street Foundation has built a path for urban renewal by enabling the creativity of artists to intersect with and spark economic development activities. It is a replicable and combustible formula that has renewed an important link in our urban corridor."
— Irvine O. Hockaday, Jr., Retired President/CEO of Hallmark Cards, Inc.
Are you looking to donate material or services based upon the resources we need? Check out out Wish List below to see how you can contribute to Charlotte Street Foundation!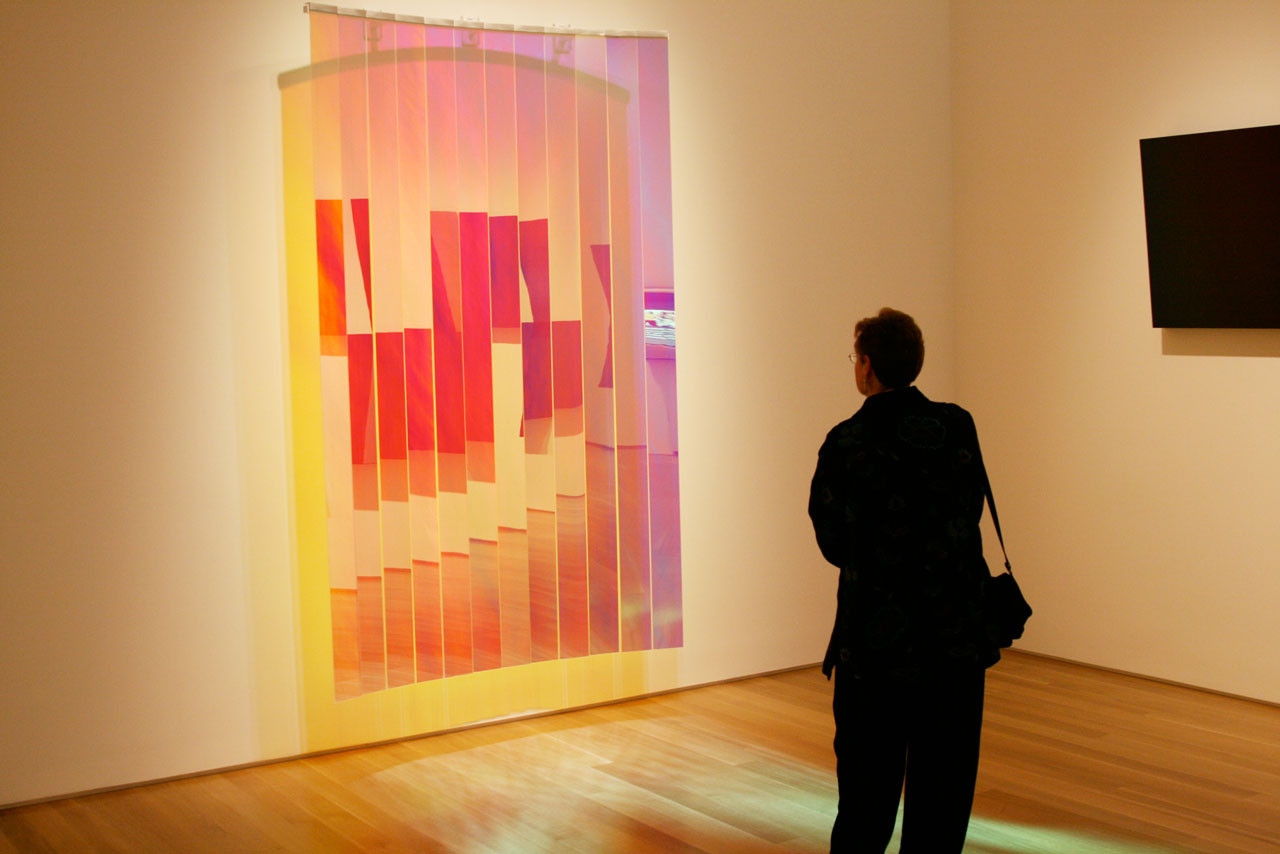 CSF is only possible with support from people like you
Charlotte Street Foundation is extremely grateful for our sponsors whose generous support, and shared passion for Kansas City artists, is critical to the success of our programming. All donations are tax deductible.
Donate online or mail checks to:
Charlotte Street Foundation
PO Box 10263
Kansas City, MO 64171
Thank You To
Our Key Supporters
Francis Family Foundation
Grand Arts
H+R Block Foundation
Hall Family Foundation
Joan Mitchell Foundation
Mid-America Arts Alliance
Missouri Arts Council
Muriel McBrien Kauffman Foundation
Leveraging Investments in Creativity (LINC)
The Pollock-Krasner Foundation
Seeley Foundation
Sosland Foundation
Richard J. Stern Foundation for the Arts (Commerce Bank, Trustee)
Andy Warhol Foundation for the Visual Arts
Thank You To
Our Sponsors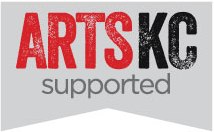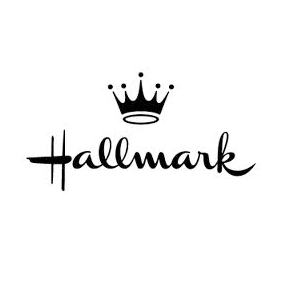 Thank You To
Our In-Kind Sponsors