Have you been looking to get more involved in your local community and want to meet new people?
Whether it is event assistance, data entry, marketing, or library cataloging, there is an opportunity for everyone to volunteer with Charlotte Street.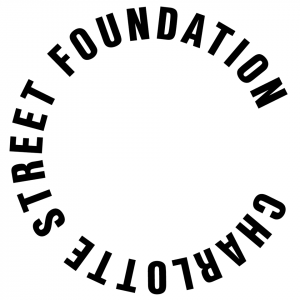 "Volunteering with Charlotte Street provided a much-needed social outlet after two years of quarantine. As an appreciator of the arts, it was fantastic to make new connections while strengthening old bonds."
Mar Porter, Charlotte Street Volunteer
Become a Volunteer today!
All you need to do is fill out the form below to get notified about all the fun and exciting upcoming volunteer opportunities.