Due to COVID-19,  Charlotte Street's staff offices are closed indefinitely. To schedule a time to meet or visit, please email us at

[email protected]

or call (816) 221-5115!
Charlotte Street presently occupies three street-level storefront, exhibition, and performance spaces.
3333 Wyoming Street
Coming soon in 2020
Charlotte Street Foundation is excited to announ­­ce that construction will begin later this summer for its new headquarters at 3333 Wyoming Street along the Roanoke industrial corridor. The new headquarters facility will include a gallery space; black box theatre; studio space for more than 30 visual artists, performance-based artists, and writers; conference rooms for community meetings; a courtyard space for outdoor performances and gatherings; and administrative offices. Construction will begin in late August with a projected completion in spring of 2020.
Artists can now apply through our open call for programming ideas and submissions in the new space for 2020.
Details
•
Location
3333 Wyoming Street, KCMO, 64111
Office contact
Laura Blumenberg
816.221.5115
The Artsblock in Pendleton Heights is one of two StartUp Residency programs active in Kansas City. StartUp Residencies aims to foster the development of an up-and-coming, innovative startup such as an artist-run collaborative, business, or organization. This program builds upon Charlotte Street's 20-year history of providing support and catalytic opportunities for Kansas City-based arts initiatives, entrepreneurs, and collaborative groups in their earliest stages of development.
2020 STARTUP RESIDENTS AT ARTSBLOCK ARE:
– African American Artists Collective, whose mission is to support African American and Black artists in the Kansas City Region locally, regionally and
– KC Public Theatre, a non-profit theatre company based in Kansas City, MO which provides access to the arts through year-round theatre entertainment free of charge to the public.
– Kansas City Society for Contemporary Photography, a community of regional photographers and collectors presenting and promoting the photographic arts.
Details
•
Location
2300 Independence Avenue
Kansas City, MO 64124
Office contact
Laura Blumenberg
816.221.5115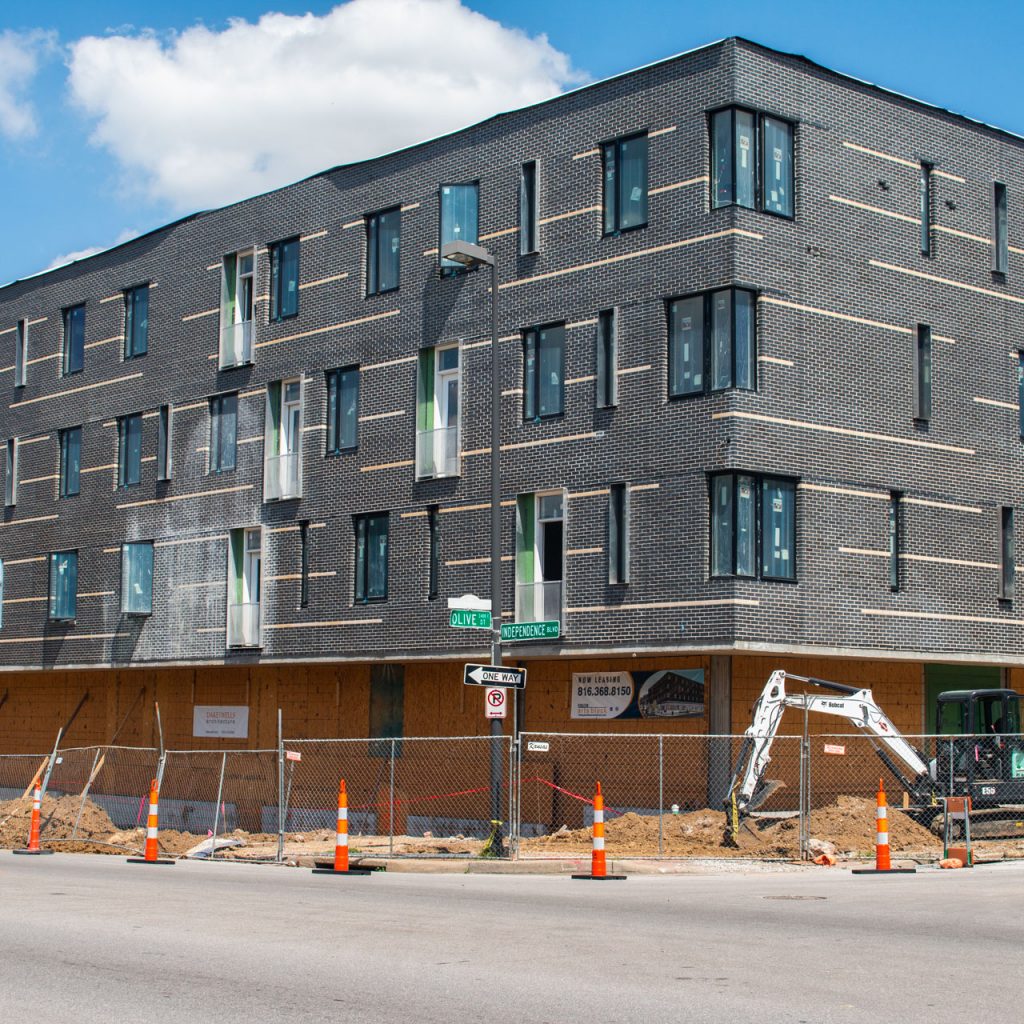 Blackbox on Troost is a 2020 Startup Resident located on the corner of 40th and Troost in Kansas City, MO. The residency is a community arts space on the Troost corridor meant to engage the community in performing and visual arts. Programming includes theatre, comedy, music, dance, painting, sewing and much more!
Details
•
Location
4001 Troost Avenue
Kansas City, MO 64110
Office Contact
Laura Blumenberg
816.221.5115