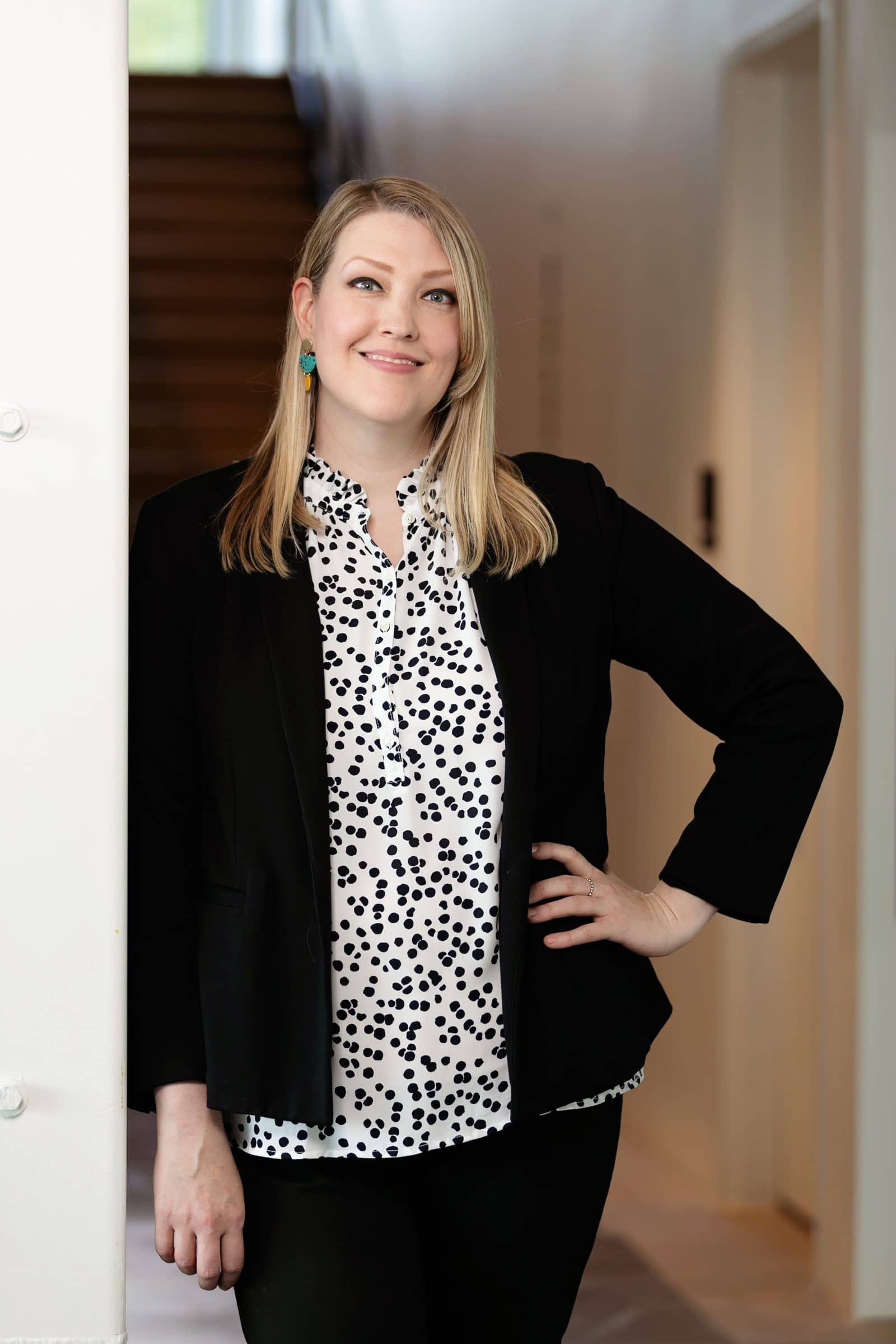 Development + Marketing Director
Amanda joined Charlotte Street in November of 2020. In her role as Development + Marketing Director, she provides critical fundraising strategy, planning, and implementation, as well as oversight of the Marketing + Outreach staff and Fundraising, Gala, and Marketing Committee management. She also serves as a key advisor on large marketing and outreach projects, campaigns, and programs.
Prior to Charlotte Street, Amanda served as Senior Manager of Development for The National Museum of Toys and Miniatures from 2019-2020 and worked in the Development Office of Kansas City Repertory Theatre for seven years, where she oversaw corporate giving and KCRep's annual gala.
Amanda holds a B.A. in Fine Arts and Art History from Drury University. She is a 2018 graduate of the Greater Kansas City Chamber of Commerce's Centurions leadership program. She currently serves as board president for Kansas City Community Gardens, a nonprofit addressing food insecurity in the region by empowering and inspiring low-income households, community groups, and schools to grow their own vegetables and fruit.