Artist Profile
Cat Mahari
Generative Performing Fellow (2017)

Studio Resident (2009, 2014)

Rocket Grant (2016)

Exhibitions/Performances (2015)

Dance, Installation, Multimedia
Statement of Work
•
I am a free style hip hop and house dancer, also trained in modern, ballet, West African, Cuban Rumba, boxing, and Chen taiji, whose work is grounded in the up-liftment of the African Diaspora and peoples all over the world. My performances build on the rich and layered history of my body stemming from my archive of research and physical training with the intent of manifesting an intellectual and informal legacy through documentation. My research and movement projects explore the connectivity between sociopolitical behavior and aesthetic processes.
My projects are devised in a spectrum of non-hierarchical dance, performance, and multimedia exploration; centering feature Pan African cultural aesthetics. Each project often consists of multiple engagements, in a range of different media, grouped around specific themes and meanings. The different works are linked by recurring paradigms and determination of the materials are intricately tied to the subject matter.
Visit Website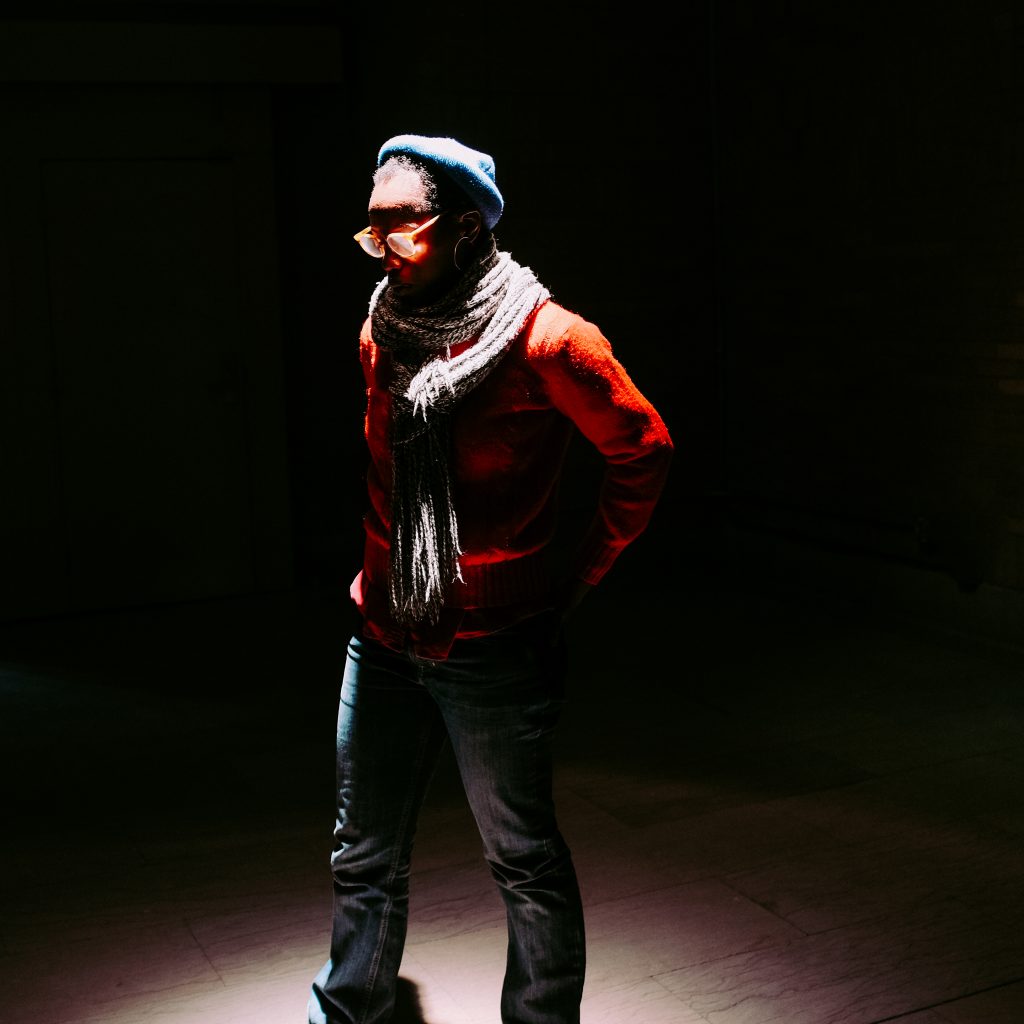 " "
The word of the day is 'play': play sincerely, honestly, and be committed from your heart. It's alright not to understand someone else's game - just remember someone probably doesn't get you neither.