Artist Profile
Mary Wessel
Visual Artist Fellow (1997)

Artboards (2011)

Photography
Statement of Work
•
As far back as I can remember I wanted to be an artist even when I was doing something else. I grew up in New Jersey and have fond memories of summer vacations spent at the shore. My sister and I would hunt endlessly for sea-glass and shells. But the main attraction was the ocean. Powerful, serene, mid-night blue or gunmetal grey it was all those things and more. Floating out on my raft, I distinctly remember being tossed by a wave and sinking down as if in slow motion. My feet up where my head should be and feeling the sheer whoosh of water rushing in around me it was terrifying but compelling, frightening yet strangely captivating. That experience of inside/outside, the surface and what lies beneath, of powerful physical forces made a deep and lasting impression.
My work focuses on the seam between perceiving and knowing, on our all too human attempt to understand the world of our making. I work on the borderlands where photography edges into things you don't expect. Preoccupied with the idea of forces, processes, and time my work explores an ever-changing turbulent pattern of forces at work. Nothing is stable. I enjoy creating conditions where you are unsure of what you are looking at; as with memory quickly glimpsed or partially understood. There can be a sense of wonder that pulls us in for reasons unknown. As the writer Rebecca Solnit notes "Leave the door open for the unknown, the door into the dark. That's where the most important things come from, where you come from, and where you will go."
Visit Website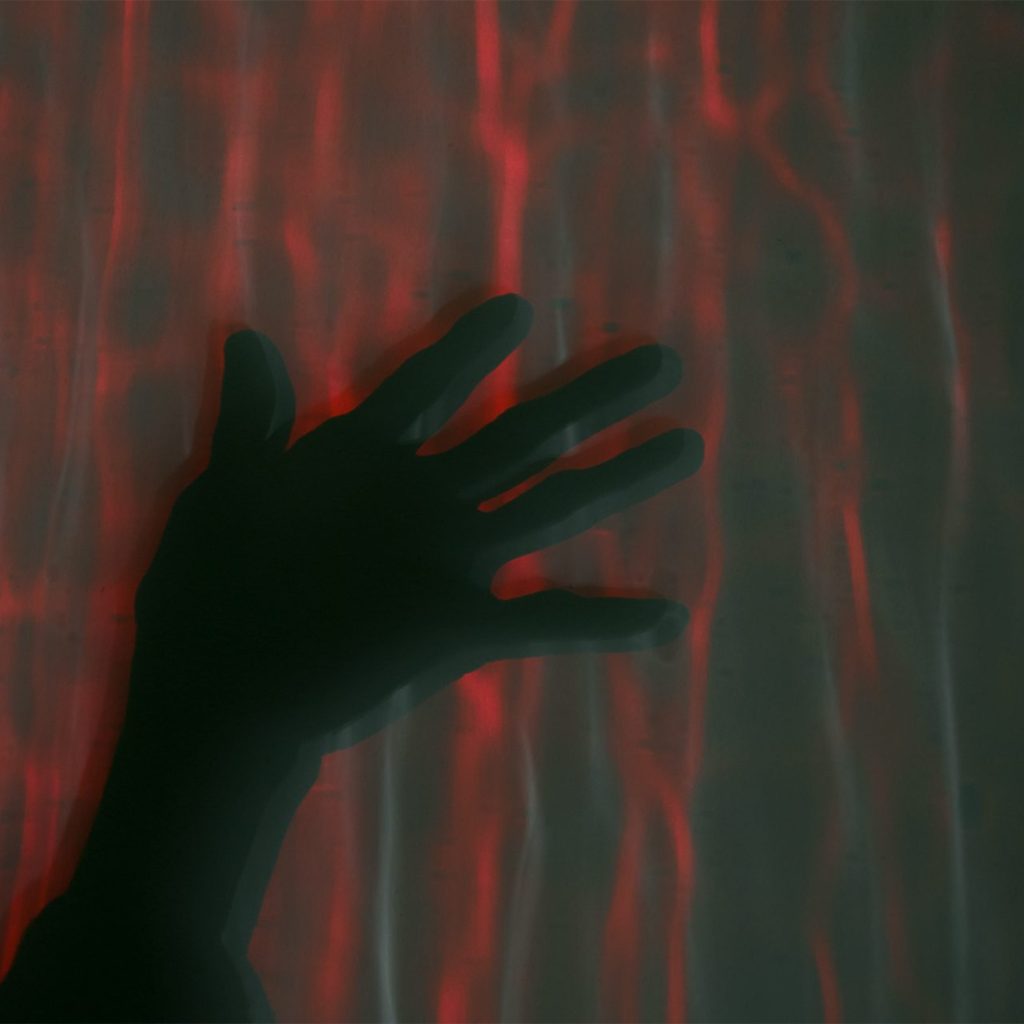 " "
I want to create a disturbance.