Artist Profile
Don Wilkison aka m.o.i, The Minister of Information
NAR Resident(2018)

Rocket Grant (2012, 2016)

Exhibitions/Performances (2017)

Installation, Mixed Media, Photography, Printmaking, Sculpture
Statement of Work
•
As much civil servant as artist, Don Wilkison's work is informed by his scientist's background. As m.o.i. aka The Minister of Information, he works in a variety of approaches and media, including collaborative public installations and interventions, experimental film, photography, print making, and sculpture. His civic engagements lie at the intersection of middle-class economics, progressive politics, and environmental science. This is an art practice rooted in active experimentation uncovering how human actions intersect with the world.
Collaboration is an intrinsic part of the work. I am one-half of Father-Daughter Confessional, an inter-generational collaborative team comprised of Sarah Star (daughter) and myself. We challenge ourselves to examine the sins of middle-class America—of which there are many. My collaboration extends beyond those with artists and has included many collaborative projects with fellow scientists, community members, governmental, non-governmental, and not-for-profit entities.
Visit Website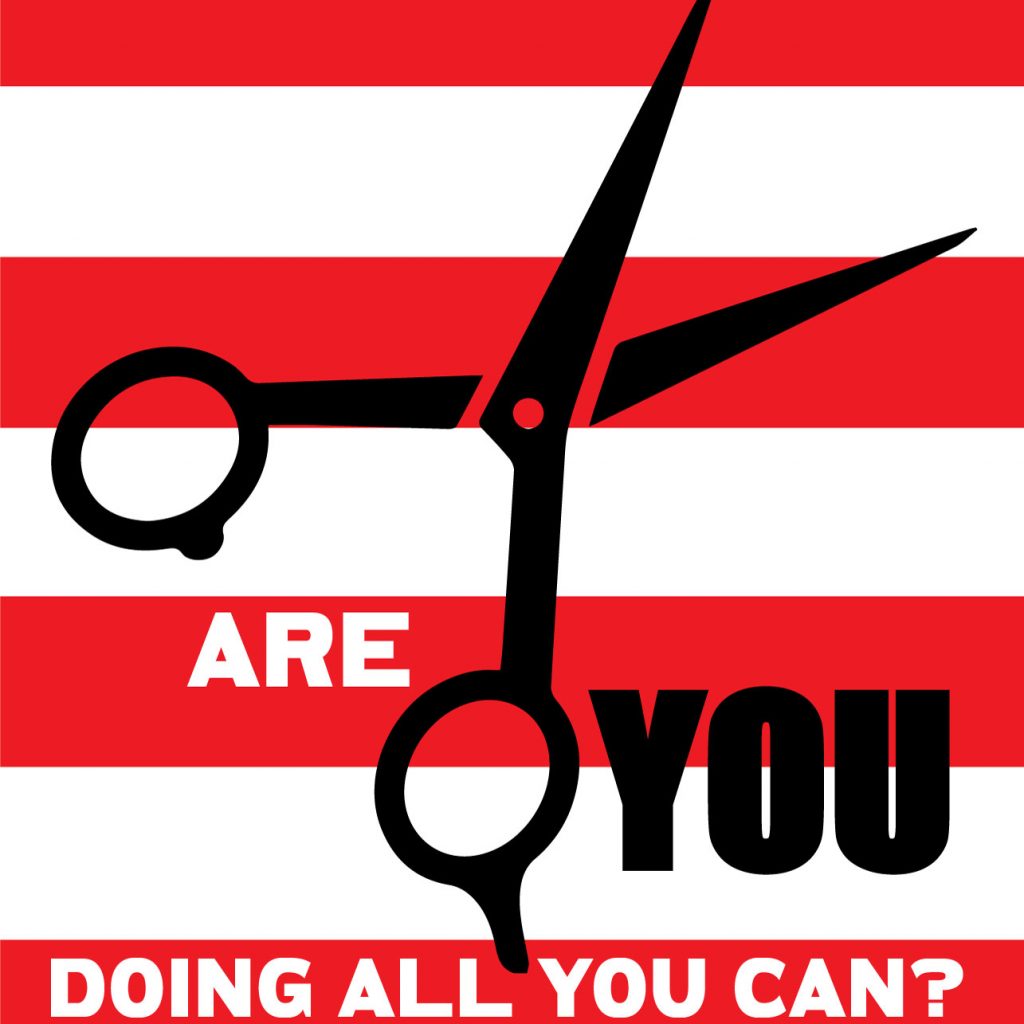 " "
Art objects can be gratifying to make but more so if they activate both a physical and intellectual response.